Ex-MP Illia Kyva is going to be sentenced: the criminal case is coming to an end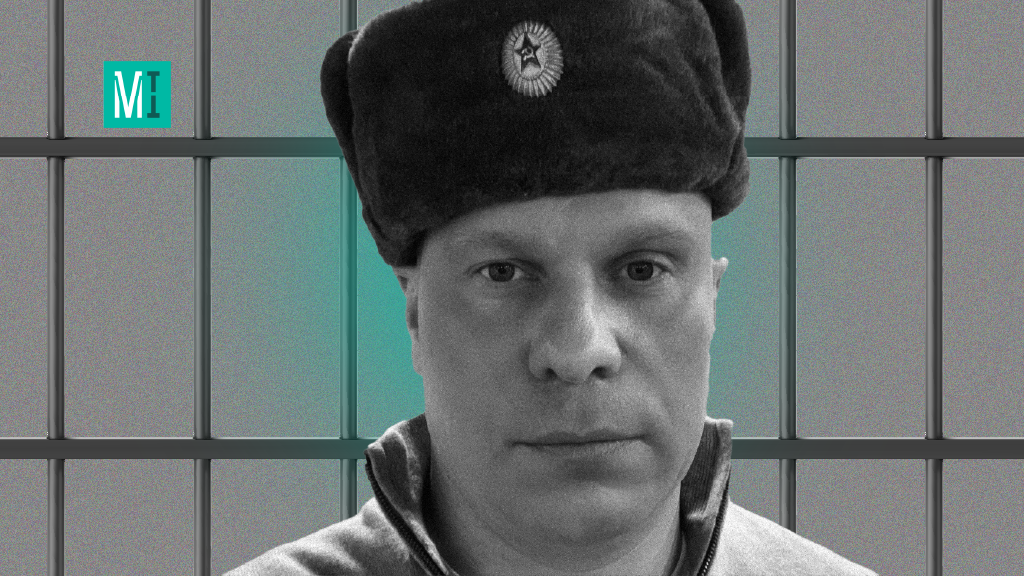 In Lviv, former Member of Parliament Illia Kyva continues to be tried. He is accused under five articles of the Criminal Code of Ukraine, including but not limited to high treason and trespass against Ukraine's territorial integrity and inviolability. The regular session was held on May 10 in the Lychakiv District Court of Lviv City. A journalist from the MIHR attended it.
The case of Kyva is being heard by a chamber of three judges. To date, they have examined all the evidence in the case and proceeded to interrogate the witnesses. This time they were to hear the evidence of Valentyn Kuts, a sports coach of Illia Kyva. In the video included in the case file and available via the internet, he is standing near Kyva when the latter says: "Mom, I am at the training with a coach, and I wear a cap. And f… them with their de-communization."
However, the witness did not come to the session. Attorney Roman Sholopa, who presented the prosecution during the trial, stated that he had sent the subpoena to Mr. Kuts, but he was not sure if the latter had received it. For that reason, Mr. Sholopa requested the court to extend the break and call out the witness again. Kyva's lawyer did not object, so the court scheduled the next hearing in this case for 11:30 A.M., May 25, 2023.
It should be noted that, apart from the video with Kyva's coach, the case file includes several other public episodes involving the ex-MP of the currently banned Opposition Bloc for Life party, which have served as a ground for his arraignment. Kyva, who has likely gone into hiding in Russia, does not come to the court hearings, and he has been put on a wanted list. To the MIHR's question, if the defendant is aware of his trial, attorney Roman Sholopa says that he is, emphasizing that letters in Russian arrive on behalf of Illia Kyva. They come from London; therefore, Mr. Sholopa assumes that Kyva had hired a lawyer there.
If the court examines the last witness during the session scheduled for May 25, the hearing of arguments will become the next stage of the process. After that, the court must pronounce the verdict. Life imprisonment is the maximum penalty for the totality of all articles on which Illia Kyva is accused. The case is being considered in the form of special judicial proceedings, i.e., in absentia.
Translated from Ukrainian by Olena Balatska