Iryna Horobtsova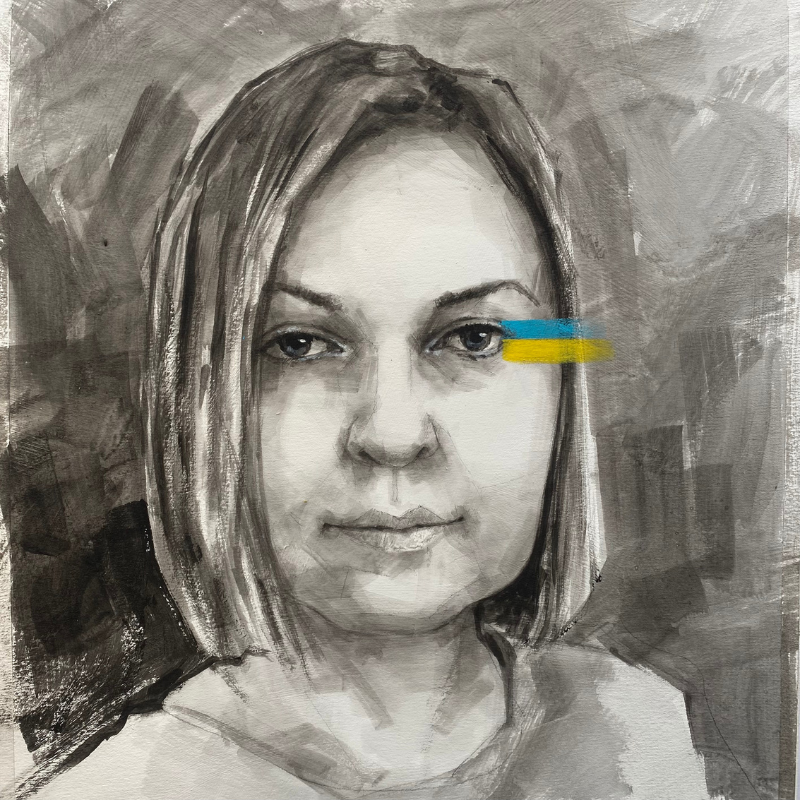 Iryna Horobtsova
Date of disappearance: May 13, 2022
Place of disappearance: Kherson
Iryna Horobtsova, a resident of Kherson, was abducted on her birthday, May 13, 2022. The woman turned 37. Six masked Russian soldiers broke into her apartment and started searching. Iryna's parents were very scared. Her mother was crying, and the occupants locked her in the kitchen. After turning the house upside down, the Russians left, taking Iryna with them.
Before the occupation, Horobtsova led a successful life in Kherson: she worked in an IT company and studied to become a psychologist. She loved to travel, went swimming, and helped people. When the Russians occupied the city, Iryna drove doctors who lived in the suburbs to work and raised money for the local blood transfusion center. She also attended rallies against the occupation and was not afraid to express her pro-Ukrainian position.
Horobtsova was abducted from her parents' apartment, which overlooked Chornobaivka airport. It was at this airport that the Russians deployed their equipment and personnel, and Ukrainian troops repeatedly hit them. After another effective hit, the Russian military began abducting locals, suspecting them of adjusting fire. One of the victims was Iryna Horobtsova. The next day after her abduction, her parents went to the Kherson detention center to give their daughter a change of clothes. But the occupiers did not allow them to give them any clothes or food. The parents tried every day to get a meeting with Iryna, but in vain. After a while, the detention center informed them that Gorobtsova was no longer there. The woman was taken to the temporarily occupied Crimea. Her parents went to look for her in the Simferopol detention center, but no one there wanted to talk to them. The relatives hired a lawyer in Crimea. He found out that Irina had indeed been brought to the Simferopol detention center, where her fingerprints were taken. Now she is allegedly being held in Sevastopol.