Medvedev's case: how a Russian paratrooper has been on trial in Irpin for several months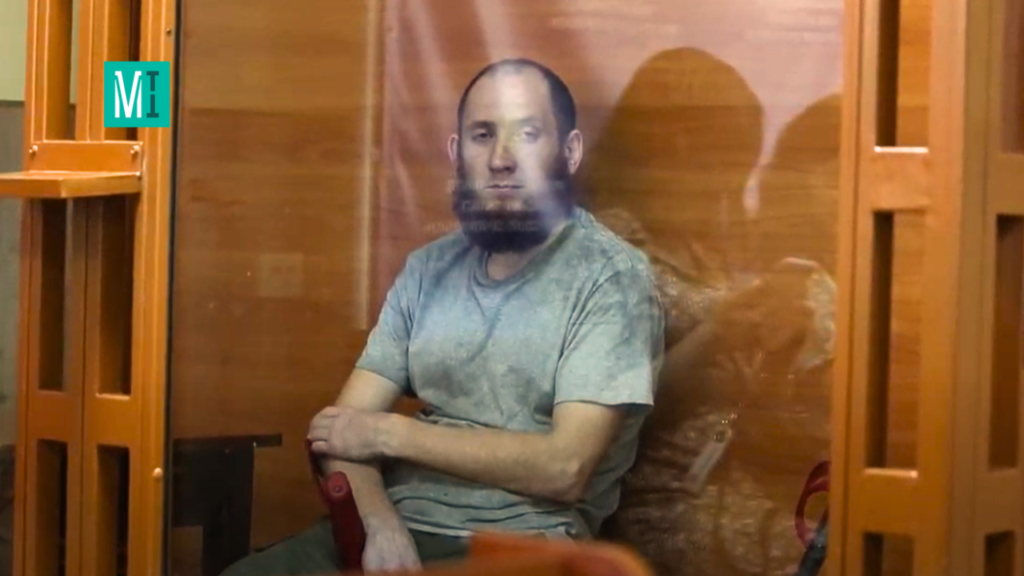 Andrey Medvedev is a Russian paratrooper who was captured in the Kherson region. He is accused of imitating the shooting of civilians in Irpin in March 2022 – Article 438 of the Criminal Code. Now he is being tried by the local court.
The next hearing will take place on August 10. MIPL explains why the case has not yet been considered on the merits and why it is important for Ukraine that Medvedev has a lawyer.
The Russian soldier is accused under Part 1 of Article 438 of the Criminal Code of Ukraine "Violation of the laws and customs of war". This is a particularly serious crime. If Medvedev's guilt is proven, he faces eight to 12 years in prison. Investigators say that he, along with other Russian military personnel, abused civilians by beating and simulating the execution of three local residents in Irpin in March 2022.
Read more about the case of the Pskov paratrooper in the MIPL material.