On the first anniversary of full-scale Russia's war against Ukraine, MIHR in the United States called on the international community to facilitate the liberation of Ukrainian hostages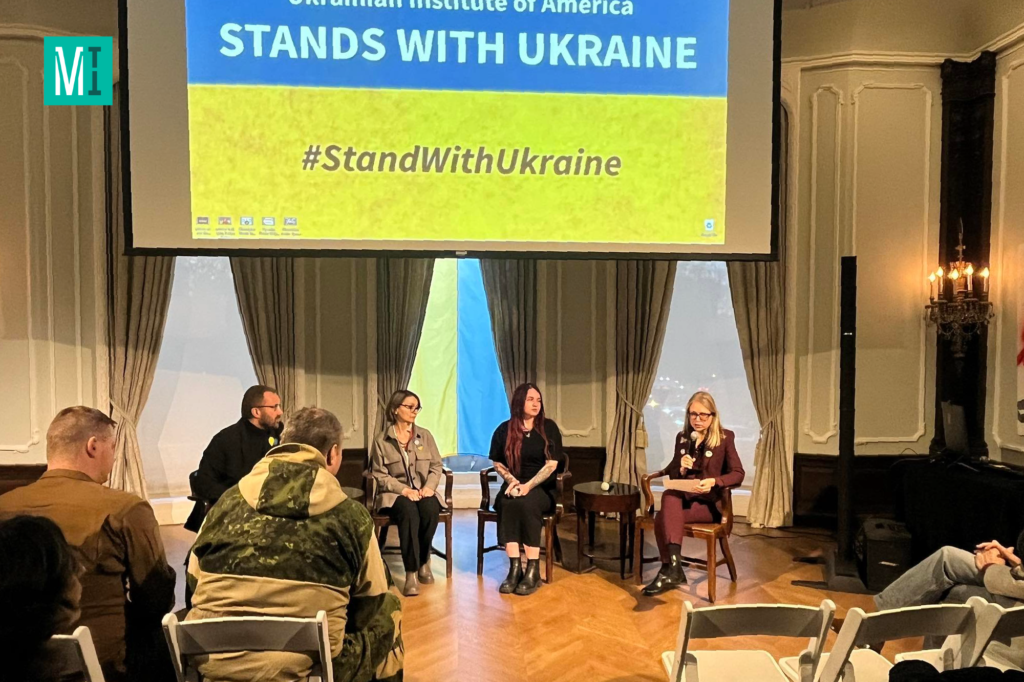 A special event was held at the Ukrainian Institute of America in New York to mark the anniversary of the Russian Federation's invasion of Ukraine — "Unbreakable Spirit: A Year of Ukraine's Resilience and Resistance." It was attended by Tetiana Katrychenko, coordinator of the Media Initiative for Human Rights, and former prisoners Lyudmila Huseynova and Anna Olsen.
Special event guests were James Cleverly, Secretary of State for Foreign, Commonwealth, and Development Affairs of the United Kingdom, Kathy Hochul, Governor of New York, and Marcy Kaptur, Congresswoman.
Anna Olsen and Lyudmila Huseynova spoke about their experience of being held captive, emphasizing the need to support Ukraine in its efforts to free the Kremlin's civilian hostages and prisoners of war.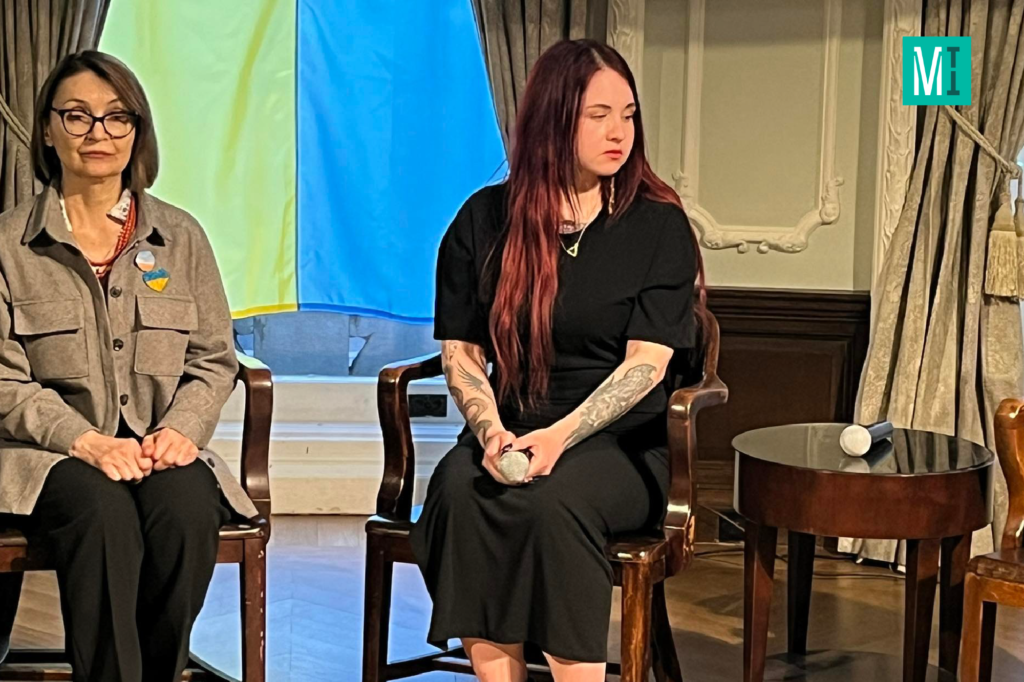 "It is needed to find a mechanism for the release of civilians. Because not only they are being held hostage, but also their families," Lyudmila Huseynova said.
"One day in captivity is years of life. We should fight for the release of prisoners of war the way they fought for us," Anna Olsen urged.
MIHR continues its advocacy tour of the United States. In the coming days, we will have meetings in Washington, where we will also talk about the issue of the release of prisoners.