Serhii Sytnyk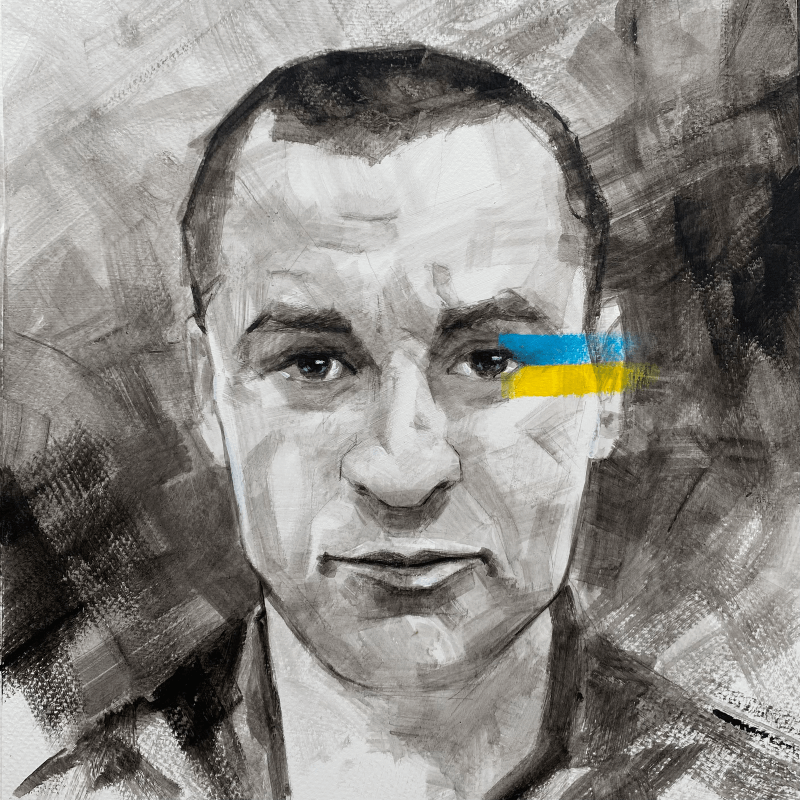 Serhii Sytnyk
Date of disappearance: March 16, 2022
Place of disappearance: Trostianets, Sumy region
At the time of his abduction by the Russian military, who had occupied the town of Trostyanets in Ukraine the day before, Ukrainian Serhii Sytnyk was 32 years old. No one knows for sure why he was captured. Perhaps because he was a hunter. The next day after his abduction, the Russians came to his home. They turned the house upside down and took everything in sight, including food and warm socks. Serhiy's mother witnessed the search. She learned from conversations with the Russian military that her son was alive.
She went to the Trostianets railway station, where the Russians held Ukrainians, to look for Serhii. She walked with her hands up. There were a lot of Russian soldiers around, she says. It was very frightening. However, she did not give up trying to discover her son's fate. Finally, one of the Russians said that Serhii was not at the station and advised her to look for him at the local police station. But there, the woman was also escorted away with nothing.
The family of the abducted man is sure that the Russians took him to the neighboring village of Boromlia because on April 4, 2022, after the de-occupation of the village, they found Serhii's hunting license, bank cards, and work ID. After the Russians fled, his mother and sister were looking for their husband among the tortured people in the village. But Serhii was not among the dead either.
The head of the Boromlyanska community told the women that the Russians took many Ukrainian prisoners. Russians took them through the village of Krasnopillia toward the Russian border. Many of them are still being held in prisons on the territory of the Russian Federation.