Svitlana Romaniuk
Accounting and tax specialist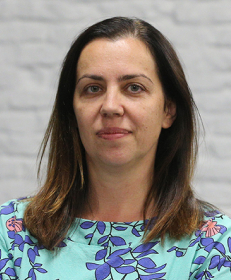 She has been working in the field of public sector support since 2004. Before that, she performed similar tasks for state authorities and commercial structures.
For MIHR, she supports projects supported by the International Renaissance Foundation,
UNDP, PIN, and other partners. The main areas of activity are budgeting, analysis of income and expenses, and financial reporting.
In her spare time, she is interested in family recreational activities outside, traveling to breathtaking places, and everything related to personal and professional development.