Lyubov Smachylo: Russia must immediately release civilian Ukrainians from captivity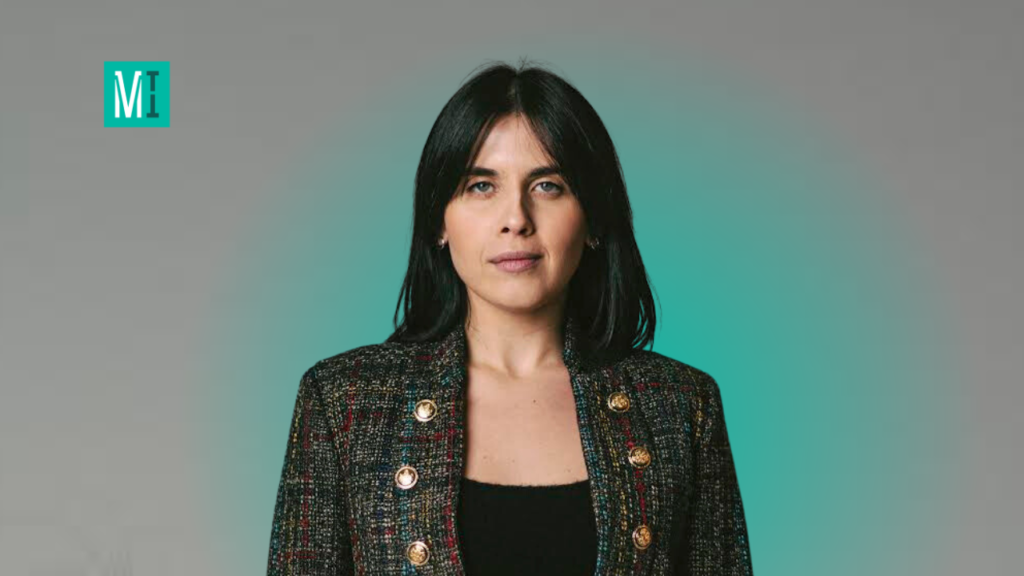 The Media Initiative for Human Rights is participating in a conference on Ukrainian women abducted and held in captivity by Russia. The event takes place in Ankara. Analyst Lyubov Smachylo represents MIHR.
Since the beginning of the Russian military aggression against Ukraine in 2014, the aggressor state has resorted to the illegal detention of civilians in the occupied territories of Ukraine," emphasizes Lyubov Smachylo, "The Media Initiative for Human Rights is investigating these detentions. Russia abducts people to replenish the so-called exchange fund. Mostly, people with pro-Ukrainian sentiments, former military personnel, and those who, in the opinion of Russian representatives, can resist the occupation are detained. We have prepared a detailed analytical report, The Female Face of Donbas Hostages, which describes how civilian women are taken captive."
Smachylo states that taking civilian Ukrainians hostage and keeping them in captivity is a systematic practice that takes place arbitrarily, often without any justification. Since February 2022, the MIHR has identified more than a thousand civilians illegally detained by the Russian military, FSB, and other Russian-controlled forces in the occupied territories of Ukraine. However, there are reasonable grounds to believe that the precise number of such persons is several times higher.
"These individuals are unlawfully held in prisons, pre-trial detention centers (so-called SIZOs), and other detention facilities in the temporarily occupied territories of Ukraine and the Russian Federation without any legal basis," says Smachylo. "Their detention in these facilities violates international humanitarian and human rights laws. However, the current international legal framework lacks an effective and efficient mechanism for repatriating these protected individuals to Ukraine and the territories under its control." According to her, this is the biggest problem now. Since civilians are not prisoners of war, they are protected by different international laws, and Russia must release them immediately and unconditionally.
One of the main areas of MIHR's work is the documentation and investigation of international crimes committed in connection with the Russian aggression in Ukraine, primarily enforced disappearances and improper detention of civilians held hostage by Russia.