Blogger Chernetska was left under house arrest but allowed to go to a shelter and see a doctor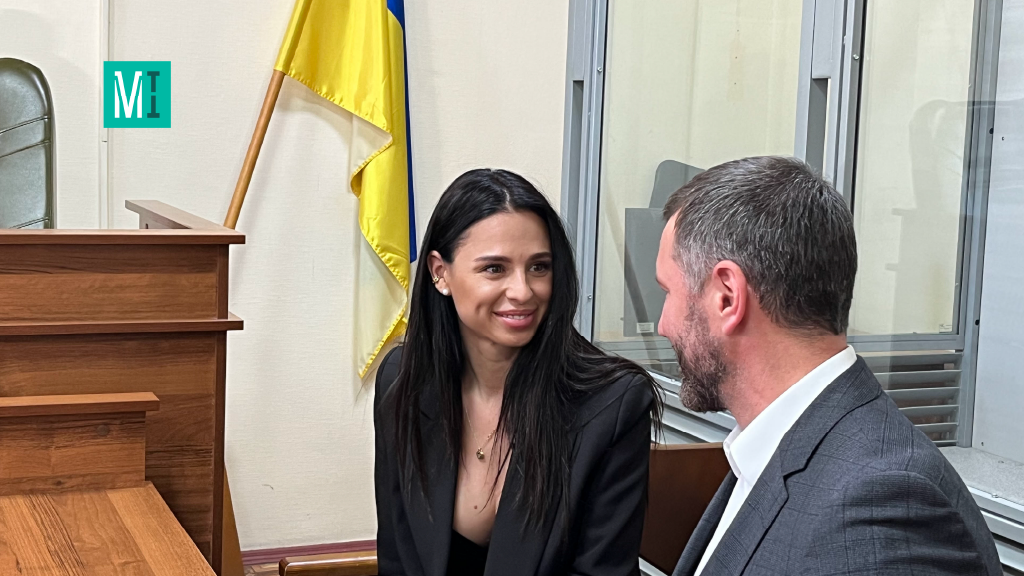 The Kyiv Court of Appeal partially upheld the appeal of the defense of blogger Inna Chernetska, suspected of distributing a video of Ukrainian air defense during the massive Russian attack against Kyiv on May 16. In early June, the Solomyansky District Court of Kyiv placed her under round-the-clock house arrest until July 31. The blogger's lawyers appealed this decision. MIHR journalists are following the case.
On June 22, the Kyiv Court of Appeal, like the Solomyansky Court in this case, held a closed session, as the appeal is considered according to the rules established in the court of first instance. The MIHR journalist was present only at the announcement of the decision. 
The defense requested that the measure of restraint be changed to a personal commitment. The prosecutor objected and insisted that the ruling of the Solomyansky District Court of Kyiv on round-the-clock house arrest should remain in force.
The court partially upheld the appeal of Chernetska's lawyers, noting that under martial law, "it cannot deprive the suspect of the opportunity to defend her life and the lives of her children."
Therefore, the Court of Appeal overturned the ruling of the Solomenskiy court and issued a new one. The court ruled that Chernetska remains under round-the-clock house arrest with a ban on leaving her place of residence "except for emergency medical care for her and her minor children and the need to go to a shelter zone from military, man-made or natural emergencies in case of an air alert." The obligation to report to the investigator, prosecutor, or court, and to hand over passports and documents authorizing travel abroad remained.
"The court's decision changed only in the part where Inna is now allowed to go down to the bomb shelter when there is an alarm. And if her or her children's health deteriorates, she can go to the hospital… And, for example, the school where the children study was not mentioned in this ruling," commented Bohdan Khmelnytsky, one of the blogger's defense lawyers, after the court ruling was announced.
Chernetska herself refused to comment on the court's decision to MIHR's journalist.
This ruling is valid for the duration of the pre-trial investigation, i.e., until July 31, which comes into force from the moment of its announcement and cannot be appealed.