Crimea Global. Understanding Ukraine through the South: international conference started in Kyiv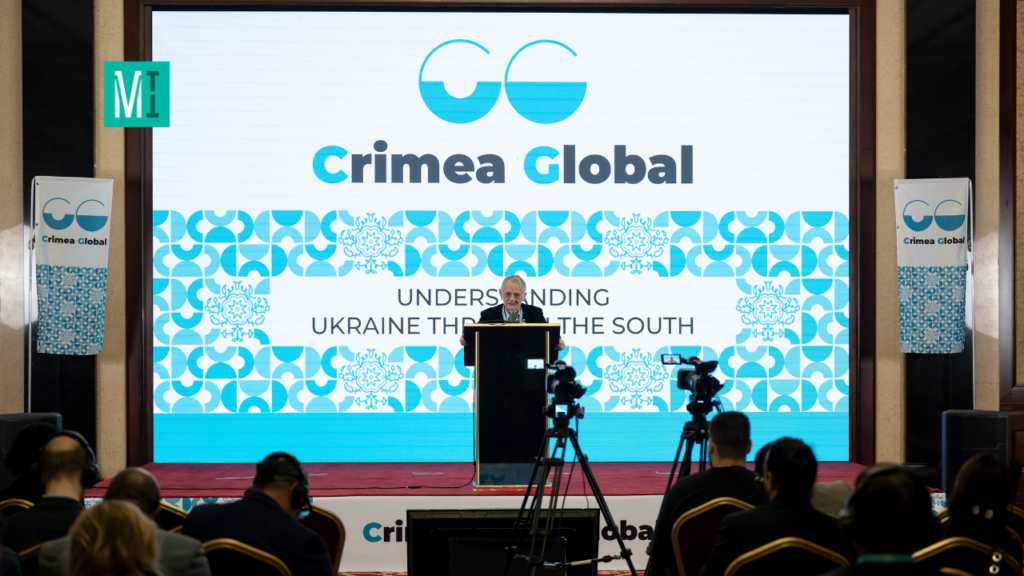 In Kyiv, the International conference "Crimea Global. Understanding Ukraine through the South". Media Initiative for Human Rights is one of the key organizers of the event.
Among the participants of the event are public figures, scientists, Nobel laureates, experts from the countries of the Global South — Colombia, Qatar, Chile, Indonesia, South Africa, Nicaragua, India, Kazakhstan, Iran, Italy, Mexico, Venezuela, Spain, Uruguay, plus Kenya, Afghanistan, the Philippines, Libya, Syria, Turkey, as well as Ukraine, Norway, Italy, Switzerland, Armenia and others.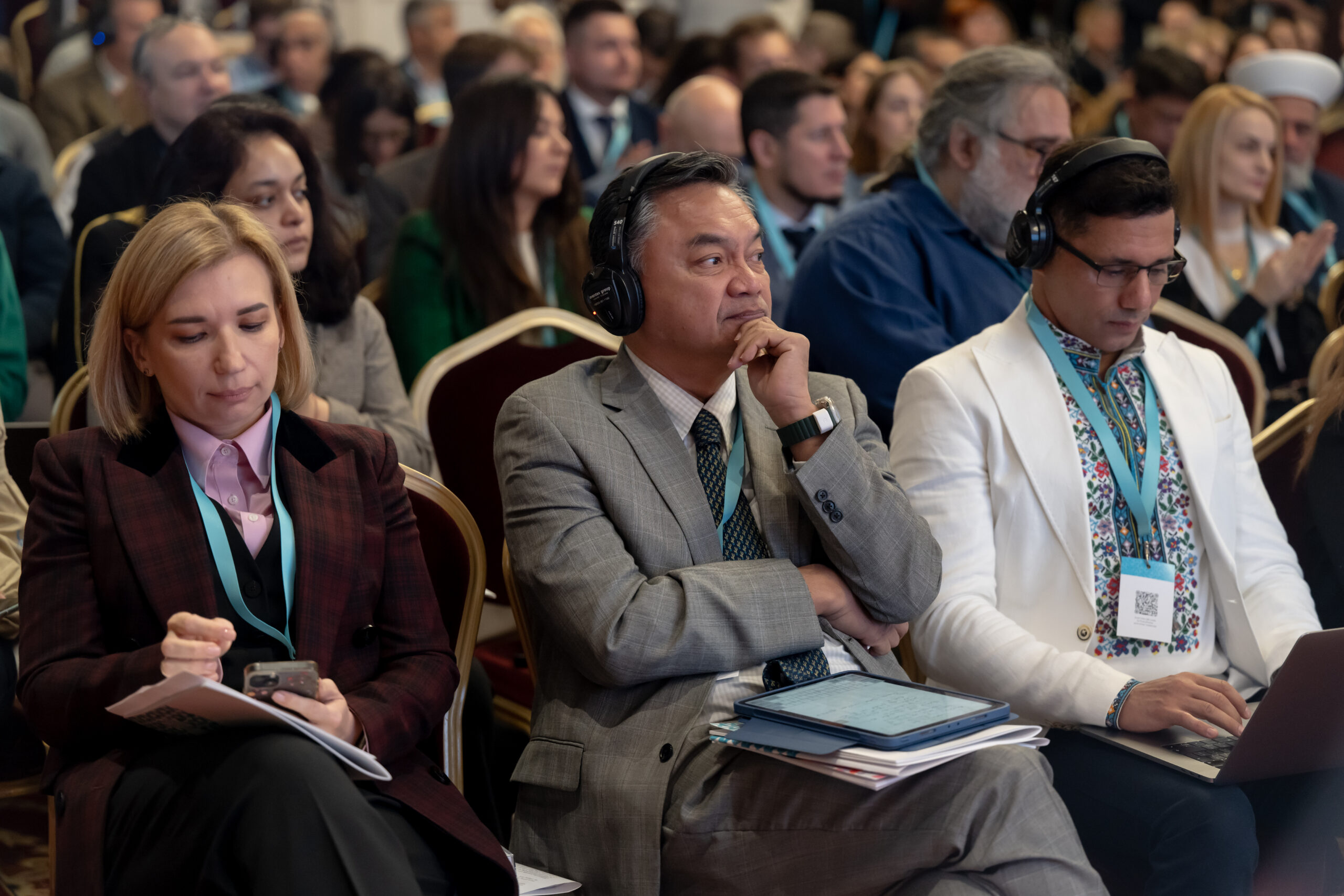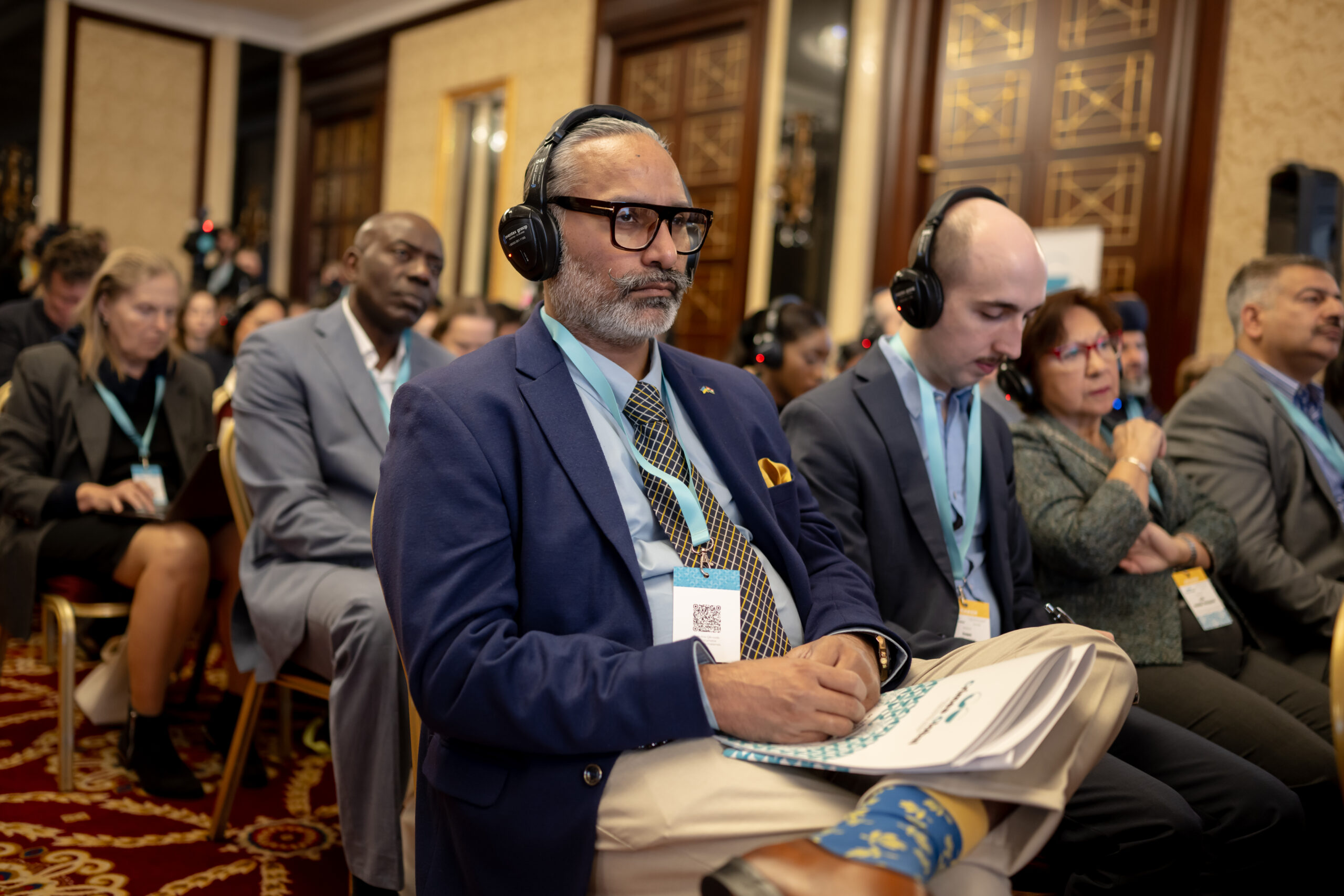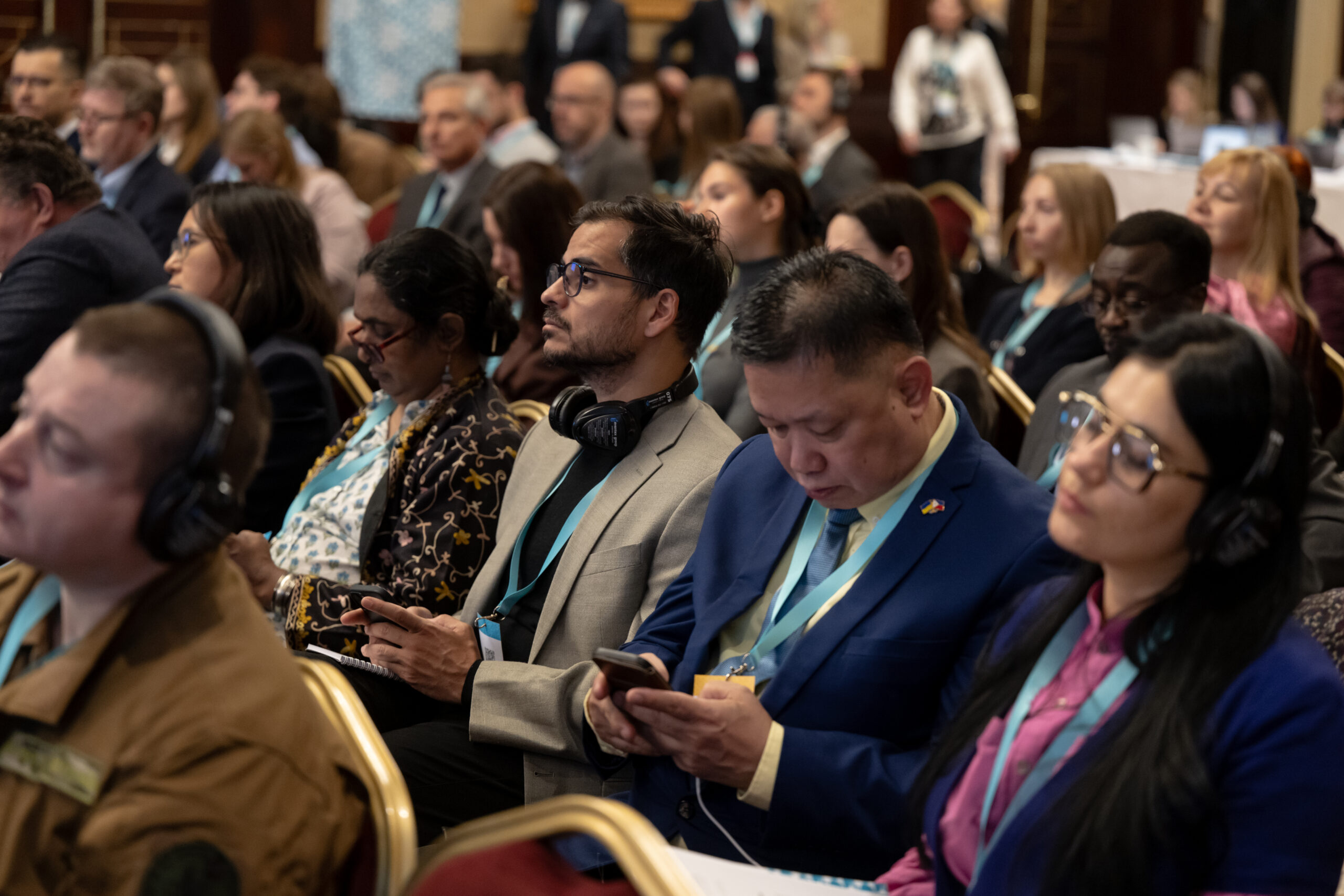 "If the world does not stop the Russian Federation with joint efforts, new wars and terrorist attacks will occur. After all, Russia makes it clear to all aggressors and terrorists that international law is weak and it is possible to act by force," said the Chairman of the Verkhovna Rada Ruslan Stefanchuk at the opening ceremony of the conference.
During the event there will be discussions about post-colonialism and democracy, the consequences of the full-scale invasion of Russia on the territory of Ukraine in the global context, ensuring food and energy security, etc.
As part of the conference, a foreign delegation visited the cities and villages of the Kyiv region that were under the occupation of Russia. Leaders of civil society, human rights defenders, and journalists from the countries of Africa, Asia, Central and Latin America met with the residents of Motyzhyn, Buchi and Irpen, and also visited the blown-up bridge in Romanivka.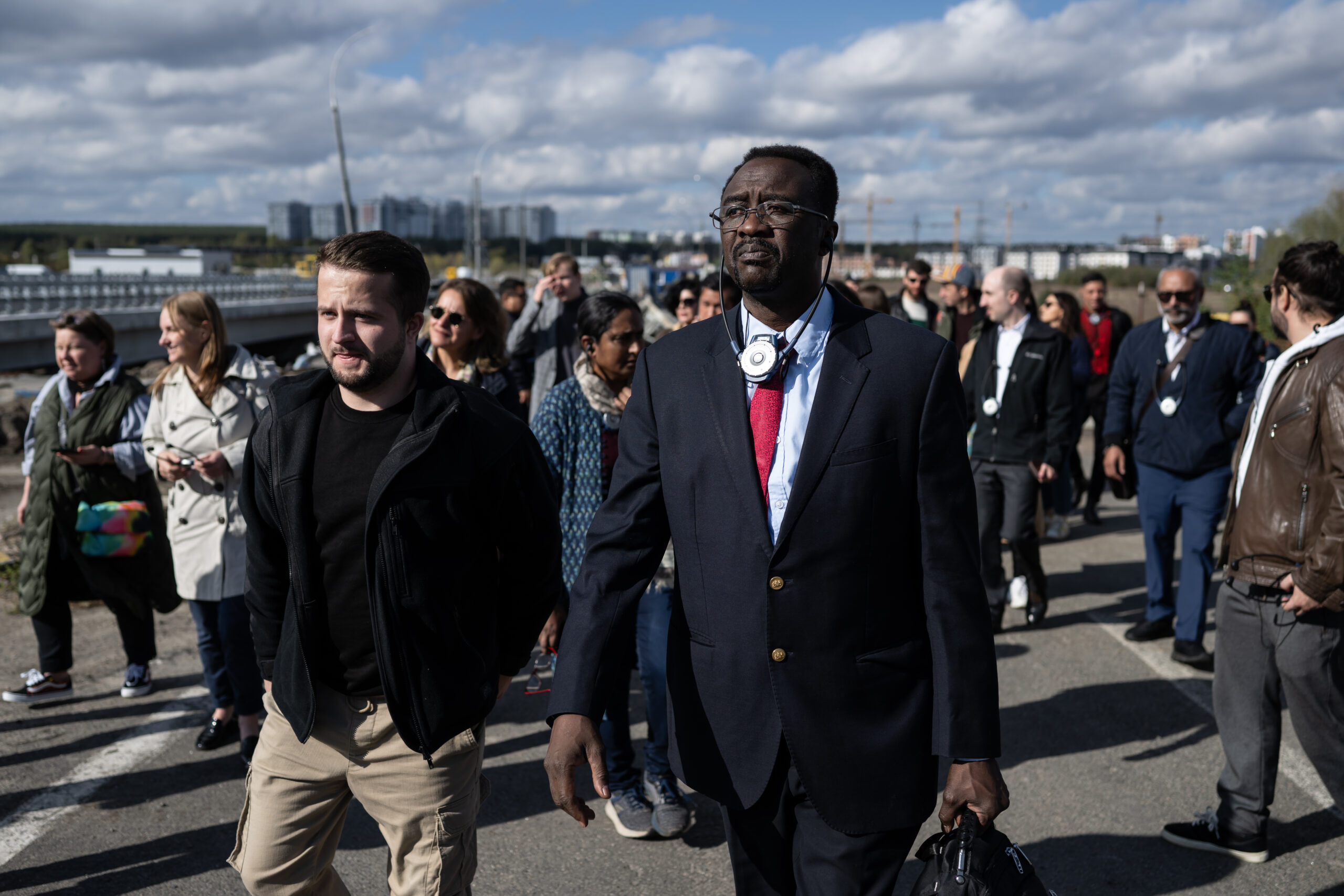 We will remind you of the fact that the village of Motyzhyn was under Russian occupation for a month, which became a terrible test for its residents. The foreign delegation visited the local lyceum, where they met with high school students. The children shared their own difficult memories of the occupation, including the brutal murder by the Russians of the head of the Motyzhyn village, Olga Sukhenko, and her family. At least 30 civilians in Motyzhyn were killed by Russians.
Ambassador Lila Roldan Vazquez, Secretary General of the Argentine Council for International Relations (CARI), asked the children if they see their future in Ukraine. All the schoolchildren replied that they were not even considering another option. They feel the need to stay here and rebuild their native country.
The conference participants also saw with their own eyes the bridge in Romanivka that connects Bucha and Irpin with Kyiv. During active hostilities in the Kyiv region, it became the road of life for many residents — 40,000 people were evacuated through it.
Oleksandr Markushyn, the mayor of Irpen, told the guests about the destruction caused to the city by the Russian occupation. The Russians destroyed 3,000 houses here. Now Irpin is recovering. According to the mayor, 90% of houses, schools and kindergartens have been rebuilt.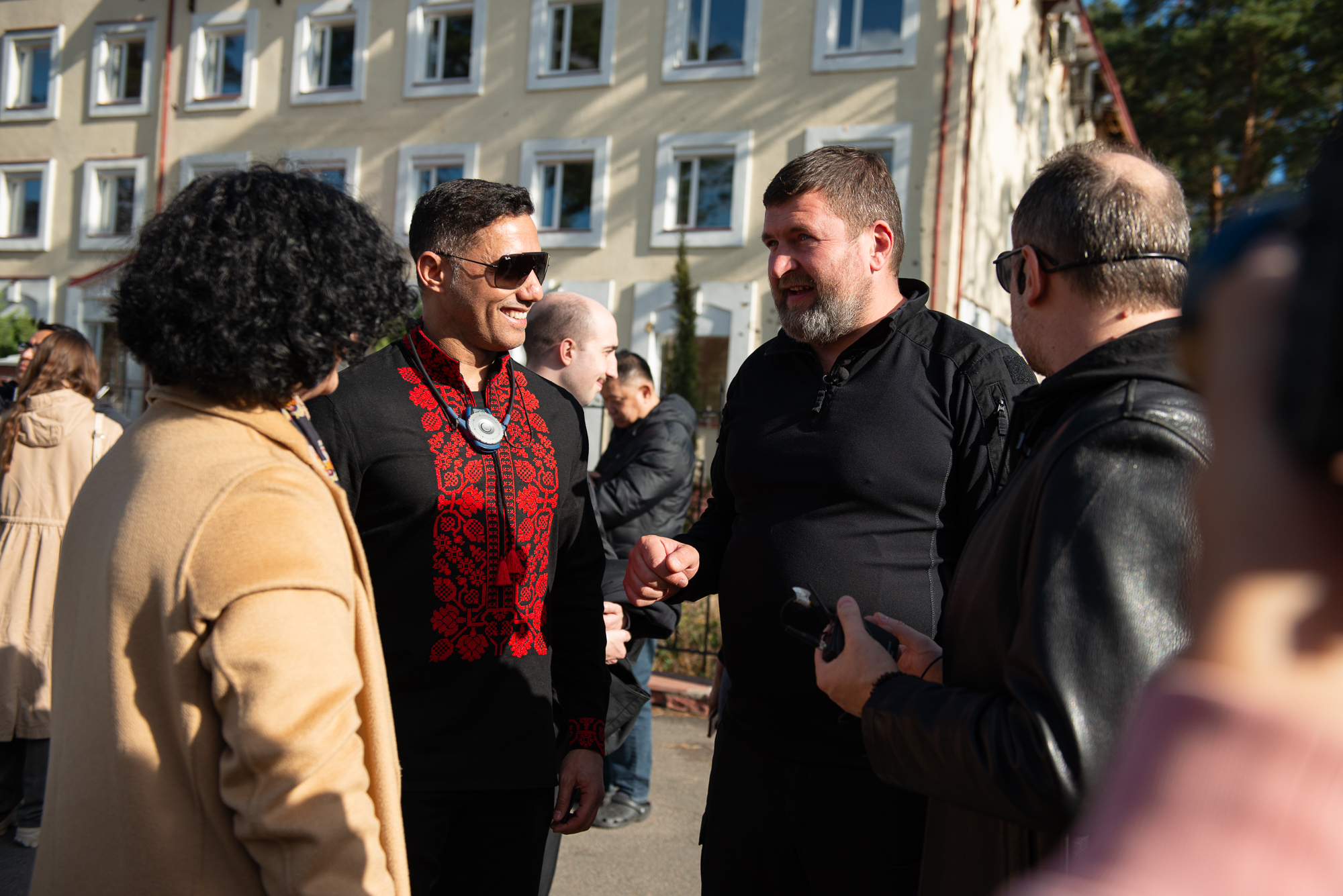 International conference "Crimea Global. Understanding Ukraine through the South" will be held in Kyiv on October 14-16. Watch live streaming of all conference events: Facebook or YouTube.