Dmytro Khyliuk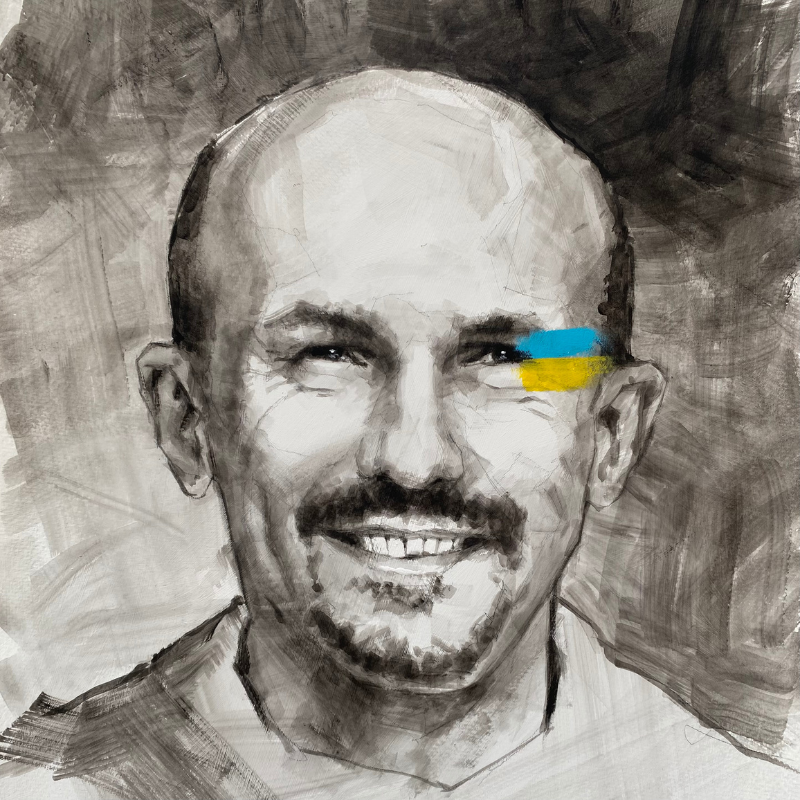 Dmytro Khyliuk
Date of disappearance: March 3, 2022
Place of disappearance: Kozarovychi village, Kyiv region
In March of last year, Dmytro Khyliuk, a journalist with one of Ukraine's largest news agencies, UNIAN, was abducted by the Russian military near his home in the village of Kozarovychi near Kyiv. After the full-scale invasion began, Dmytro could not leave for a safer place because he was taking care of his elderly parents. On March 1, 2022, the village came under occupation, and leaving was impossible. Almost immediately, the Russians searched the journalist's home, and then a shell hit his house, partially destroying it. So the family moved in with neighbors. On March 3, Dmytro and his father decided to inspect their house again to assess the damage. However, they did not get there: Russian soldiers attacked them right in the street. Dmytro's father, Vasyl Khyliuk, recalls the events: "They started shouting: "Hands up! Lie down!" They put us on the ground, searched us, even took off our boots, shot Dima under the ear, and then picked us up, put our jackets over our heads, and led us away."
Both men were detained in the Kyiv region and transferred from place to place several times. Finally, on March 11, Vasyl Khyliuk was released, and Dmytro was taken to Russia. As the international organization Reporters Without Borders journalists found out in their investigation, the journalist was first held in SIZO No. 2 in the city of Novozybkov, Bryansk region. According to a former prisoner interviewed by Reporters, special forces in the detention center regularly interrogated the journalist about his activities, accusing him of "Ukrainian propaganda and work against Russia." Dmytro Khilyuk was also beaten several times.
At the end of February 2023, a source in this pre-trial detention center, who has access to all the cells in the old building, told Reporters that Khilyuk had not been in this part of the prison since the beginning of 2023. It is unknown whether the journalist was transferred to another detention center or removed from the facility.
After Dmytro's arrest, his parents received the only news from him – a letter dated April 14, 2022, in which their son wrote that he was alive and well. These few words, written in the spring, reached his parents only in September last year.