Russia ignores UN accusations of torture of Ukrainian civilians and prisoners of war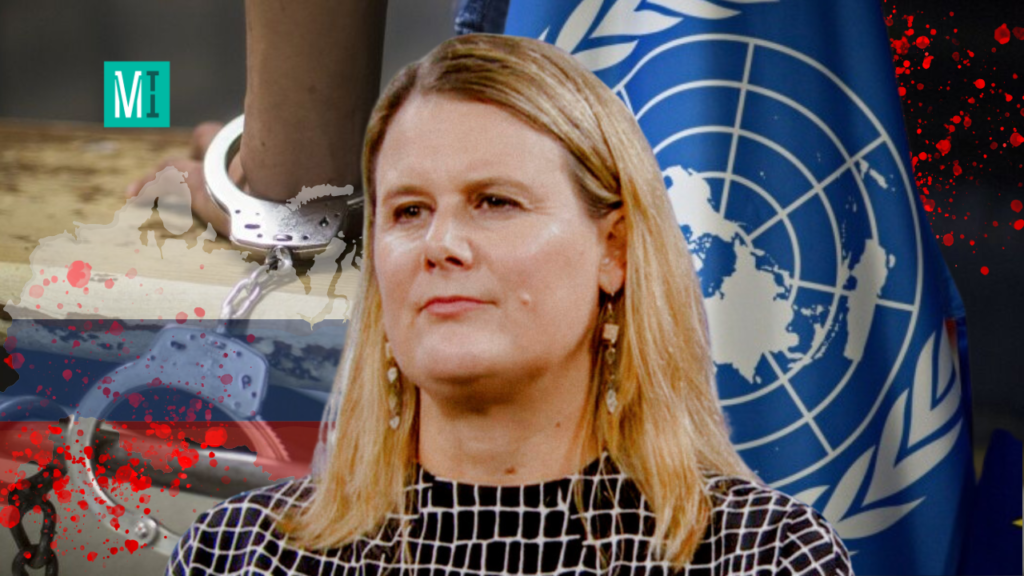 The UN Special Rapporteur on Torture, Alice Jill Edwards, says that the Russian Federation is ignoring a document that records the facts of the torture of Ukrainians by the Russian military. Edwards reported this on her Twitter page:
"Russia: no response to my letter, co-signed by UN experts on arbitrary detention, enforced disappearances, extrajudicial executions, & use of mercenaries, setting out range of allegations of torture."
Edwards also published the report itself, which outlines the facts of torture and other cruel, inhuman, or degrading treatment committed by Russian troops against Ukrainian civilians and prisoners of war. Much of this special report is based on materials collected by the Media Initiative for Human Rights, the Human Rights Centre ZMINA, and the World Organization Against Torture (OMCT).
In particular, the document gives a detailed description of four cases in which Ukrainian civilians were abused: Mykhailo Chendii, Anatolii Harakhatym, Oleksandr Kharlats, and Anatolii Tutovyi. It also shows the schemes the Russian military uses most often, lists who they detain, where they keep prisoners, and what torture they use on them. The UN Special Rapporteur draws attention to the lack of adequate medical care for victims of torture, cases of extrajudicial and selective executions, and the deaths of Ukrainians as a result of torture in Kharkiv, Kherson, Zaporizhzhia, and Donetsk regions.
It is worth noting that Alice Jill Edwards is one of the few high-ranking UN officials who clearly and openly state that Russia ignores the norms of international humanitarian law regarding the unconditional prohibition of torture.
MIHR publishes the text of the report.