"Said goodbye and took him out. We never saw him again." Testimonies of the wife of an abducted resident of Kherson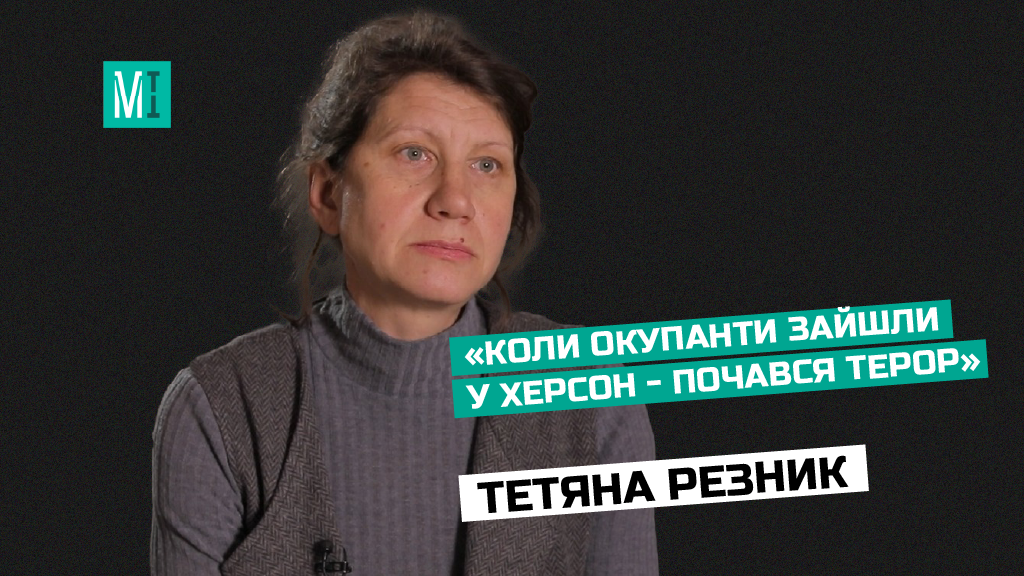 The Media Initiative for Human Rights is starting to publish a series of interviews with Ukrainians who suffered from Russian crimes. Such interviews, conducted by MIHR and other organizations from the Ukraine 5AM Coalition, form the basis of investigations and document Russia's crimes against Ukraine.
In today's video, Tetiana Reznik talks about her husband's kidnapping. Konstantin Reznik, an entrepreneur from Kherson, was abducted by the Russians from his house when the city was under occupation. It is currently known that Konstantin is being held in the Lefortovo pre-trial detention center in Moscow.
The video is prepared with the support of the European Union and the International Renaissance Foundation under the grant component of the EU4USociety project. The material reflects the position of the authors and does not necessarily reflect the position of the International Renaissance Foundation and the European Union.