The MIHR launches the campaign to help free Ukrainian civilian hostages from Russian captivity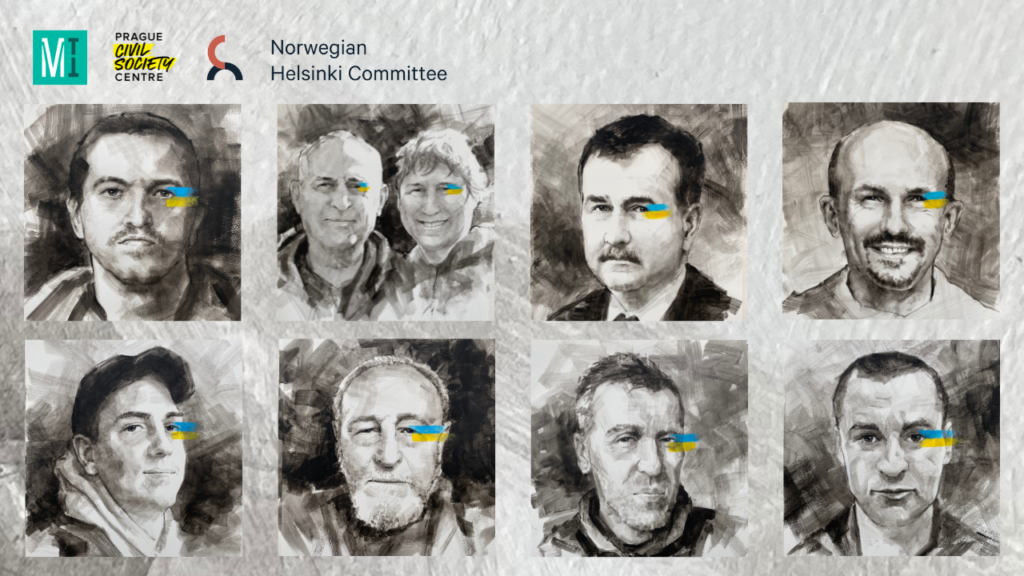 The Media Initiative for Human Rights launches the Release Hostages: A Demand for Freedom Campaign to draw the world's attention to the problem of the Russian Federation's detention of Ukrainian civilians.
This platform contains stories of the hostages and their families. And altogether we ask for help to bring every Ukrainian home. 
According to the MIHR's data, at the end of August 2023, 1122 civilians were held hostage by the Russian Federation. The number of such cases may be several times higher as detentions continue even while you are reading this article. Detentions are arbitrary and without explanation — neither the detainees nor their relatives often know why they are in detention centers and prisons. Our organization has managed to identify more than 80 operating places of detention, both in the occupied territory and in the part of the Russian Federation. People are tortured and kept in terrible conditions there. We know of cases of deaths in captivity.
So we are kindly asking you: wherever you are in the world, please send a letter to the nearest Russian Embassy with an immediate demand to find and release Ukrainian civilians — all of them or a current person we are talking about. On the platform page of the campaign you can find an example of the letter: just download it, add the address of the Russian Embassy in your country, print and send it.
Your voice can be decisive in this process of returning civilians to their homes and normal life. Thanks to your actions and conscious citizenship, we can increase pressure on the Russian Federation and help those who need our support the most. Send a letter today and help bring the prisoners home!
The Release Hostages: A Demand for Freedom Campaign is held in partnership with the Prague Civil Society Center and the Norwegian Helsinki Committee.
#ReleaseHostages #DemandforFreedom #ЗвільнітьЗаручників #ВимагайтеСвободи