Vitalii Profatylov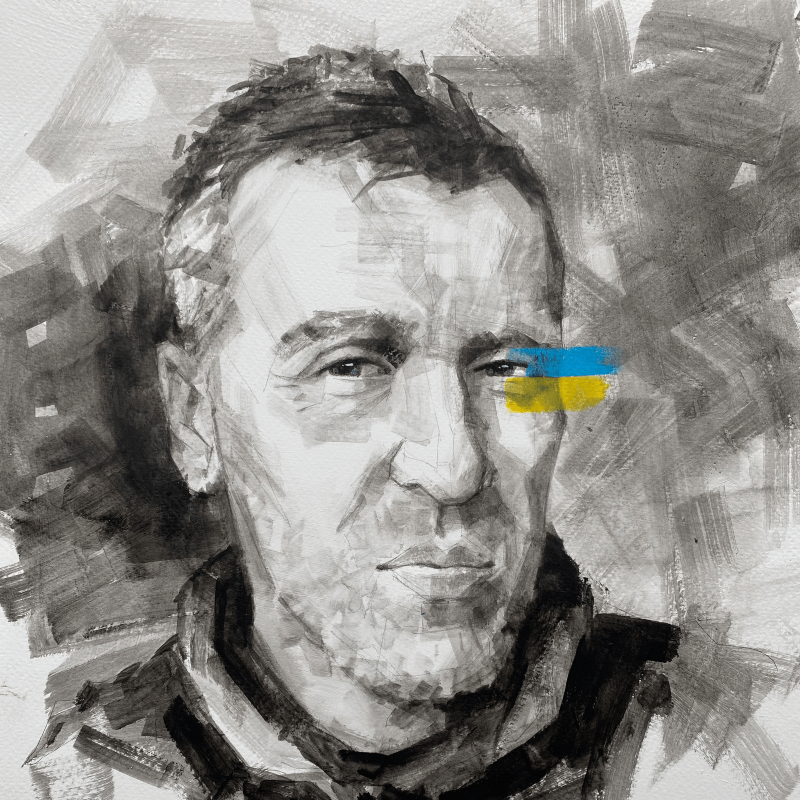 Vitalii Profatylov
Date of disappearance: April 12, 2022
Place of disappearance: Mariupol, Donetsk region
Vitalii Profatylov, 55, worked as a school bus driver in Novyi Buh in Mykolaiv Oblast, in southern Ukraine. After the Russian invasion began, Vitalii became one of the drivers who agreed to transport mobilized soldiers as Russia invaded Ukraine and began to occupy the territory. At first, the man was told that he would deliver the soldiers to Mykolaiv. But it was impossible to get to the city because of the fighting, so the buses were sent to Mariupol, a city on the Azov Sea, now controlled by Russia. The civilian drivers immediately found themselves surrounded by Russians: they could not get out of the city.
According to Vitalii's wife, Olha Profatylova, the four drivers hid from Russian bombardment at the Ilyich Plant. Despite the shelling, Vitalii tried to call his family from the blockaded city. Profatilov lost contact on April 4, 2022. Two weeks later, his wife found a video with Vitalii — he was among the prisoners of the Olenivska colony in Donetsk Oblast. "Thousands of them were in the colony yard, and I saw my husband in the front row. I recognized him by his clothes. He had changed a lot. Not all relatives recognized him," Olha recalls. Olenivka became one of the places where many Ukrainian prisoners of war and civilians were held. From there, most were transported to the Russian Federation.
According to unofficial information, Vitalii was also taken to Russia, allegedly in Kursk colony No. 1. his family recently received information that Profatilov and other drivers may be held in Mordovia.
Even before the full-scale invasion, Vitalii had significant problems with his liver and heart. The man suffered a heart attack. In addition, he has gouty feet, Meniere's disease, and is deaf in one ear. He used to undergo special treatment every month. His family does not know what Vitaliy's condition is now and whether he receives any help in Russian prisons.