Volodymyr Mykolayenko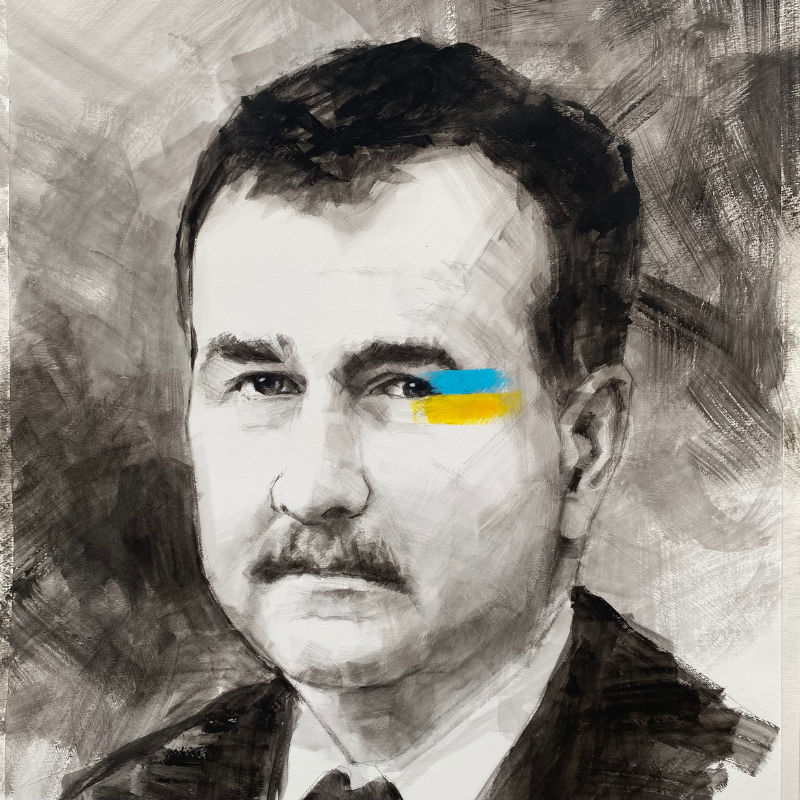 Volodymyr Mykolayenko
Date of abduction: April 18, 2022
Place of abduction: Kherson
Volodymyr Mykolaienko was the mayor of Kherson, a regional center in southern Ukraine, from 2014 to 2020. Mykolaienko, 62, did not leave his hometown when the occupation began. The Russians repeatedly tried to force him to cooperate, but he resolutely refused. On April 18, Volodymyr disappeared, leaving his home and never returning.
The former mayor of Kherson became one of dozens of local residents abducted in the spring of 2022. Most were involved in the city's defense or those who openly supported Ukraine despite the occupation. Soon after, the Russians released a propaganda video with Mykolayenko, but even in captivity, the man behaved with dignity and did not abandon his pro-Ukrainian position.
In early May, the occupiers came to search Mykolayenko's and his daughter's apartments. That was the last time his wife Maryna saw Volodymyr. "Two cars with the letters 'Z' arrived. There were military men in one and men in black uniforms in the other. I think they were FSB officers. My husband was in the car with them. When he got out, I told him: "Tell me everything." He said, "Tell everyone that I love you very much," Maryna recalls. According to the woman, the search itself turned into a regular robbery. The Russians took everything they saw: routers, perfume, alcohol, mushrooms, and coffee.
The former mayor was initially held in the Kherson police station, where he was brutally tortured. Later, the man was transported to the occupied Crimea. And after a while — to the territory of the Russian Federation.