Ivan Honchar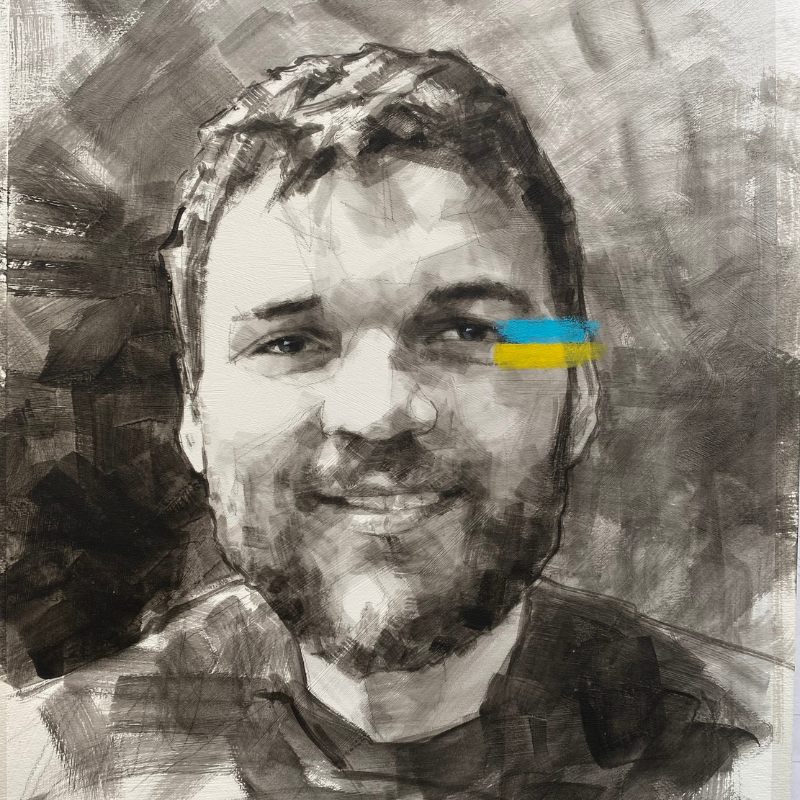 Ivan Honchar
Date of disappearance: April 9, 2022
Place of disappearance: border with Russia near Novoazovsk, Donetsk region
The beginning of the Russian invasion was witnessed by 24-year-old Ivan Honchar in Mariupol, a city on the coast of the Azov Sea. He had a successful business there: he owned a branded clothing and footwear store.
From the first days of the full-scale war, Russia began shelling Mariupol, and Ivan, along with his girlfriend and mother, hid in a private house. Soon a Russian missile hit the house, and he and his family miraculously survived. They moved to a large bomb shelter near the Azovstal stadium. About 150 townspeople were hiding there. However, on April 5, 2022, the bomb shelter also failed: after the hit, a fire broke out and the room was filled with smoke. Civilians were forced to go outside in the middle of the night, while the occupiers kept pouring fire on the city.
Ivan and his family sought shelter on the seashore. There, the Russian military directed them toward the border. According to Ivan's brother Ilya, Chechens started harassing him on the way, accusing him of belonging to the Ukrainian military. "He grew a beard and had an athletic appearance, although he had never served anywhere," says Ilya.
On April 9, Ivan, his mother and girlfriend decided to cross the Russian border, intending to reach Ukraine via Russia, Georgia and Europe. But at the border, Ivan disappeared. Separately from other family members, he was summoned to one of the offices. That was the last time his family saw him.
For many months, there was no news about him. Only in the fall of 2022, the Russian Ministry of Defense confirmed that Ivan Honchar had been detained for opposing the so-called special military operation. In February 2023, a prisoner released from captivity reported that Ivan was held in Taganrog, Russia, and then transferred to the city of Kamensk-Shakhtynsky. According to a former prisoner with whom Illya spoke, prisoners there are subjected to psychological and physical violence. In particular, in Kamensk-Shakhtynsk, dogs are set on them, stones are thrown at them, and they are beaten with a stun gun.